Stay Fit Even Though it's cold out!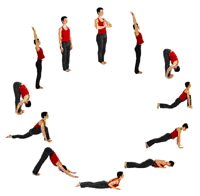 We get it, the weather may be too cold and you really just
don't feel like going out to jog or walk or make that trip to the gym. Okay,
that may be true.
Still, as long as you have enough walking space in your
bedroom, basement, and living room…wherever, you should know that in 15-30 minutes, you could get an all around total body work out.
Furthermore, with the nutritious and tasty recipes in this
book, we are talking about a purer body attained in the comfort of your own
home!
So don't let the cold temperature be an excuse to not get in shape and stay fit.
=========================