Pilates-Yoga Tutorial For Sale.
Sometime, with our busy schedules, financial constraints or
other duties, we may never get around to doing some things we may want to do or know we should do. For example: incorporating time and effort into improving our health.
Well, don't let this continue.
WITH THIS PILATES/YOGA TUTORIAL, which includes
Chapters on Healthy Recipes and other supporting articles, start your journey into a healthier, fitter and better you.
Here's To Health.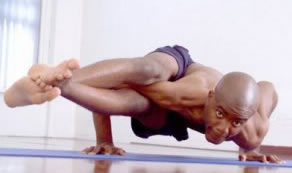 ==========================
HERE ARE SOME OTHER HELPFUL RESOURCES