Lose Weight Naturally-The Right Way…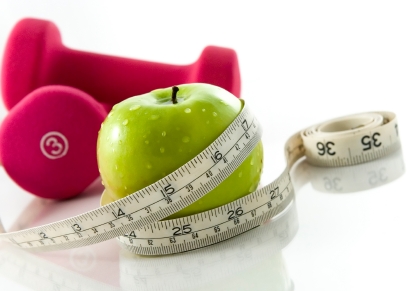 …and keep it off without gimmicks, fads or hassles of
calorie counting, portions etc.
Have you ever noticed how a favorite celebrity of yours loses a lot of weight, yet still looks sickly or unhealthy that you almost want them to gain the weight right back?
Well, it's one thing to get rid of excess pounds and it's another thing to lose the pounds AND disease forming toxins.
That's why this program doesn't just target weight loss BUT
an overall body cleanse as well that rids the body of several diseases.
===============================