Lose Weight Naturally Once and For all!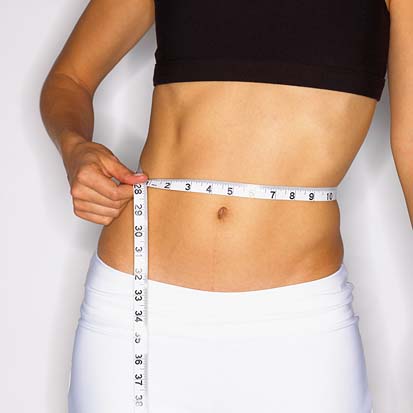 Honestly, if you happen to be overweight, or just want or
need to shed a few pounds perhaps as a New Year's Resolution or otherwise,
honestly…Forget the Ads and Gimmicks, Calorie-Counting and Strict Portions and supplements with dangerous side-effects.
Let this book show you how to use a scientifically proven AND biblically sound diet to not only lose weight and keep it off naturally; but to also make you healthier on the inside as well ridding your body of and preventing your from diseases as an added bonus.
===================