GET RID OF ACNE once and for all.
Visit our website to learn the tips on how to get rid of acne without any drugs or creams etc. Learn all-natural common sense tips on how to beat your ACNE problems and retain youthful looking skin with zero side effects.
To get started:
1. Get a bunch of CLEAN pillowcases-you'd want to change these
every night.
2. Get some authentic Witch Hazel (sells for only $6 at
Walgreens or Rite-Aid) and use only this and cool water on your face.
3. Guys: Be conscious of how you shave (it's suggested
you shave in the direction that you facial hair grows, which is downwards for most men)
Ladies: Stop using excessive make-up
4. EVERYONE: Build the Foundation by changing your diet. In a nutshell, in regards to health, here is what people need to know. There are basically two kinds of foods. The ones that heal and nourish the body and the ones that
poison it. This is plain and simple.
Coincidentally, scientists, biologists and nutritionists label them as
acid/mucus forming and alkaline/mucus binding foods. That being stated, it
should be noted that balanced body chemistry is of utmost importance for the maintenance of health and correction of diseases include acne.
This perhaps is the most important component when it comes to CURING ACNE NATURALLY.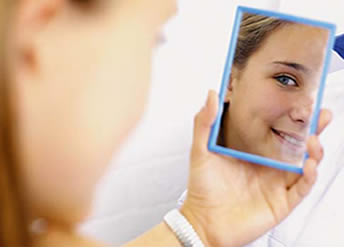 (So feel free to STOP BY OUR WEBSITE for more information and don't forget to give this information to anyone who may need this.)

=============================
HERE ARE SOME OTHER HELPFUL RESOURCES