Depression Patients…Guard Your Heart For It's the Well-Spring of life!
This powerful advice is from the Bible in Proverbs 4:23.
Furthermore, the Bible also says in Proverbs 3:27, "as a man
thinks in his heart, so is he."
Therefore, you will eventually become what you think. With
that being said, dear friends, you've got to be extremely careful and extremely aware about what you allow your mind to think about. And what you choose to dwell on.
Now, keeping this in mind, remember, as the bible wisely states in Proverbs
17:22
"A cheerful heart is good medicine, but a crushed spirit dries up the bones."
So, anxiety, fearfulness and uncertainty can drain a person's vitality and
dampen a person's moods.
Therefore, to counteract this, partaking in exercise
can come in very handy as it has been shown to alleviate most mild to moderate cases of anxiety, and can very quickly improve moods due to the fact that exercise stimulates the motor centers of the brain, making the blood flow away from the emotional activity center; consequently one becomes more receptive to positive thoughts.
Studies out of Raglin's lab suggest that as little as 15 minutes of exercise
gives a sense of calm that can last for hours. So, either heart-thumping
aerobic exercise, like running, cycling or swimming, or a mixture of aerobic
and anaerobic exercise, such as weight training and even Yoga can help
immensely with this as well.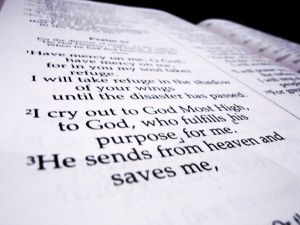 With that being said, learn how to improve your mental well
being by exercise AND a proper diet to beat depression AND get fit physically
at the same time starting today.
Make that choice now dear friend.
If you believe it, you are half-way there!
========================
HERE ARE SOME OTHER HELPFUL RESOURCES