Tools For Increasing Positive Thinking
Dear Friends, per the subject field above, when it comes to increasing the mental muscle needed for positive thinking, try the following steps to the best of your ability.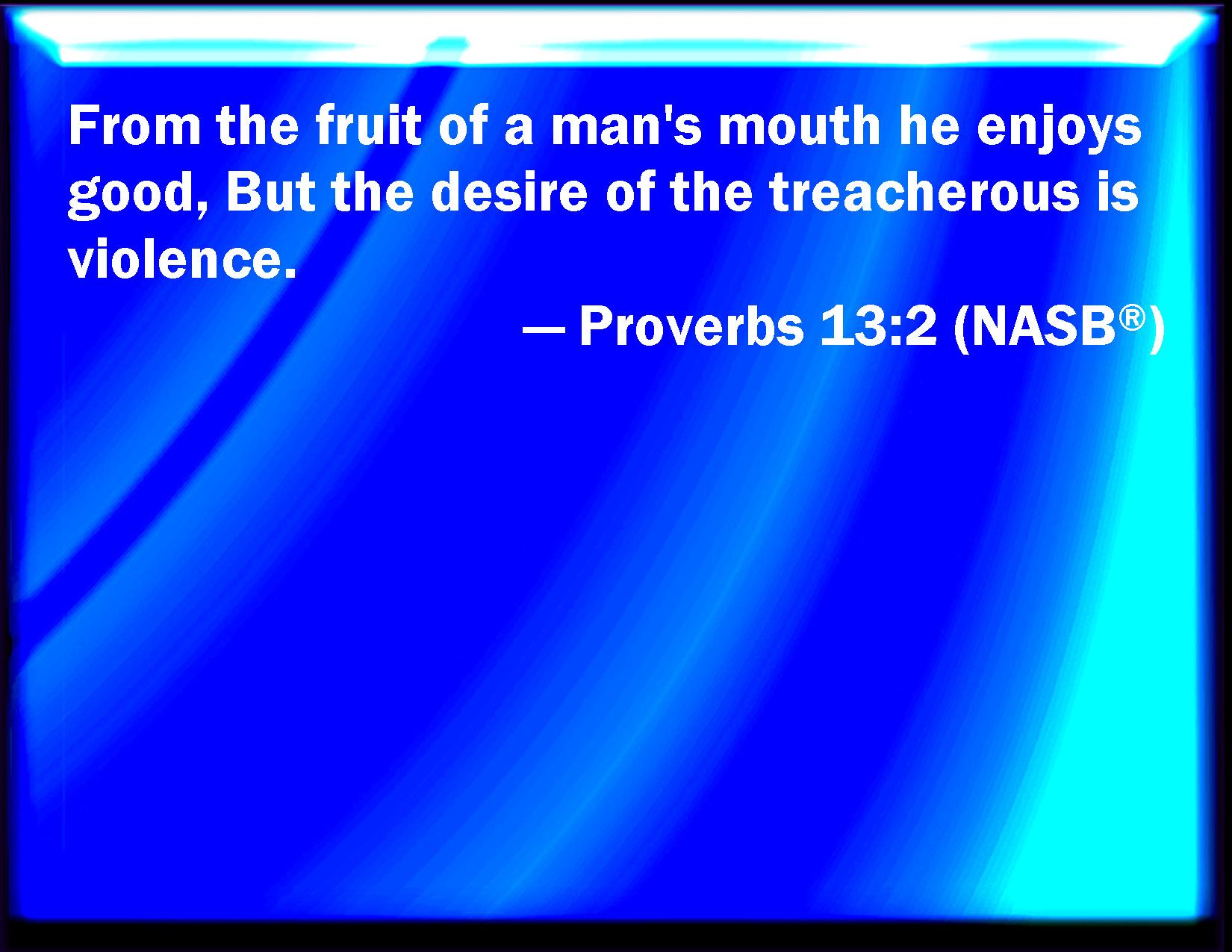 1. Always act like it is impossible to fail, believe that it will always work out fine and of course…PRAY!!
2. Pre-condition your mind to success in all things.
Ever heard of the saying shoot for the stars you just might hit the moon. You must never conclude that you cannot succeed, especially when it comes to talent!
3. Try, really try! Think, really think! Believe, really believe!
4. Become someone that people like:
Why? It motivates you to be even better at what it is you're appreciated for. You must like people, starting of course with your own self. As Jesus said "Love thy Neighbor as thine own self", the more you love and improve yourself, the more you automatically begin to love others and are loved back in return.
This is not to say to be selfish, but quite the contrary. If you know something in your life needs improvement, do work on or at it. If you see something in someone you don't appreciate, ensure that you don't do the same thing.
What I mean by loving yourself is to be confident in who you are, be your best at all times and believe in yourself. People judge you on your assessment of yourself
5. Overcome your fears.
Fear in this case refers to a vague uneasy anxiety that is hard to name. It only tends to hamper you happiness, affect your ability to think and thus hamper your efficiency. If something tends to do any of the above, attack it with that belief in your best ally, the person looking at you right in the mirror.
6. Stop fuming and fretting about your problems,
Expend that energy to fix them. It all starts with your thoughts.
7. Perhaps the most important of all, learn to live with the spiritual forces around you. If you have spiritual thirst, quench it by drawing closer to God. This in itself is not about being religious quite the contrary, it is having a relationship with a higher power other than yourself, which is how you feel real security anyway.
Have an Awesome Day!
Foras Aje is an independent researcher and author of "Fitness: Inside and Out", a book on improving physical and mental health naturally with a Bible-Based Diet and Exercise. For more information on this book or other natural health tips, visit his site at http://www.bodyhealthsoul.com/
"There is one thing that 99 percent of 'failures' and 'successful' folks have in common — they all hate doing the same things. The difference is successful people do them anyway." — Darren Hardy
++++++++++++++++++++++
This article is written by Foras Aje, an independent researcher and author of "Fitness: Inside and out", which provides tips on how to improve and maintain your health using all natural methods. For more information on these guidelines: