Okay, we have heard over and over to exercise and eat right for improvement and maintenance of our health, but though for some it may be just a fun or "the" thing to do, have you ever really wondered WHY exercise and diet is so important for the body.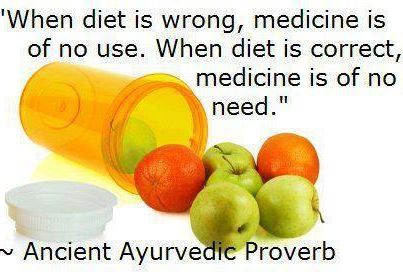 Well, let's see:
I will go over each of the systems that are benefited by exercise:
a. Skeletal & Muscular Systems:
With the beginning of moderate to active exercises, these systems become more active than before. A chain of procedures occur which results in a greater flow of blood carrying an increased supply of oxygen and fuel to the active muscles. Thus, as their actions increase, so does their metabolism. The warming of the muscles lowers their viscosity (or internal friction) which increases their efficiency to perform work. Dilation of the skin vessels will allow more heat and weight loss by radiation.
b. Respiratory and Circulatory Systems:
The main purposes of exercise are to increase circulation and oxygen intake. This can be attained through simple spinal and muscular motions and deep breathing. Carbon dioxide and other metabolic wastes such as lactic acid are produced which act sort of as a mild stimulant for the heart.
According to Dr. Stanley Burrough's, the lungs are the chief excretory organs thus deep exhalation of carbon dioxide is mandatory for optimal health. This can be acquired through increased muscle metabolism which increases oxidation of glucose resulting in a greater output of carbon dioxide.
Increased amounts of carbon dioxide will diffuse into the smaller blood vessels of the muscle fibers causing the walls of these vessels to relax. Their dilation which occurs as a consequence allows more blood to flow quickly through the skeletal muscles.
The increased carbon dioxide concentration in the blood flowing through the medulla oblongata of the brain directly stimulates the respiratory systems.
This essential apparatus of life now responds with an increase in the frequency of the impulses it rhythmically discharges. This results in deep breathing.
We have covered the skeletal/muscular and Respiratory/Circulatory Systems thus far, in part 2 we shall go over the remaining parts.
# # #
Great spirits have always encountered violent opposition from mediocre minds.
- Albert Einstein
++++++++++++++++++++
This article is written by Foras Aje, an independent researcher and author of "Fitness: Inside and out", which provides tips on how to improve and maintain your health using all natural methods. For more information on these guidelines: