It's safe to say that most people do have the desire to be healthier.
We all at least have an idea of the basics and based on 'conventional wisdom' to name a few, they include the following: don't eat junk food, stay away from harmful addicting substances (like drugs; alcohol; tobacco etc). In addition, most of us know that we should engage in exercise and that we should eat a 'balanced' diet.
However, with so many fads and suggestions here and there, who has the authority on eating right? Most of the time, dietary experts often disagree and as a result, what we are eating is killing us. Thinking we can do things better than God or that we can improve upon God or Nature is destroying the human race. Fad diets come and go, and the science of nutrition can be overwhelming. So who can we trust?
Moreover, why are sickness and disease still ever so prevalent as they have always been in spite of all the medical advances mankind is said to have made?
Well, the Bible holds the solution and answers to all the questions above.
Before Man was formed, The Lord had already provided the items for his diet. God created our foods and they were made specifically with mankind and our genetic makeup in mind. If we know God's simple, trustworthy guidelines, the science of diet will fall into place naturally.
In order to know what the best foods are, we must study God's original plan for man's diet. The Lord says in Genesis 1: 29 : "Look, I have given you every plant yielding seed that is on the surface of all the earth, and every tree which has fruit yielding seed; it shall be food for you."
So, suffice it to say that mostly fruits and some vegetables make up the diet chosen for us by our Creator. These foods, prepared in as simple and natural a manner as possible, are the most healthful and nourishing ones. They give strength, a power of endurance, and vigor of intellect, that may not be found in a more complex and stimulating diet such as the Standard American Diet.
Nowadays, most people eat what satisfies their taste buds instead of what their bodies need. However, the end result of that will be that people end up sick, overweight, underweight, low in energy and plagued by disease. It is very telling that many people are not taught to be careful about what or how much they eat. For most people, starting from infancy, even during the embryo stage, their eating habits—mostly bad—were formed when they were young.
Dear Friends, we need to be aware and well informed on the subject of proper eating and perhaps the noted author, Herbert W. Armstrong puts it best in an article entitled Is All Animal Flesh Good Food? He says: "Your stomach is your fuel tank, just as your automobile's tank is its stomach. You wouldn't think of pouring just any old thing that will pour into the 'stomach' of your car. You know that your car was not made to consume and 'digest' fuel oil, water, milk, or kerosene."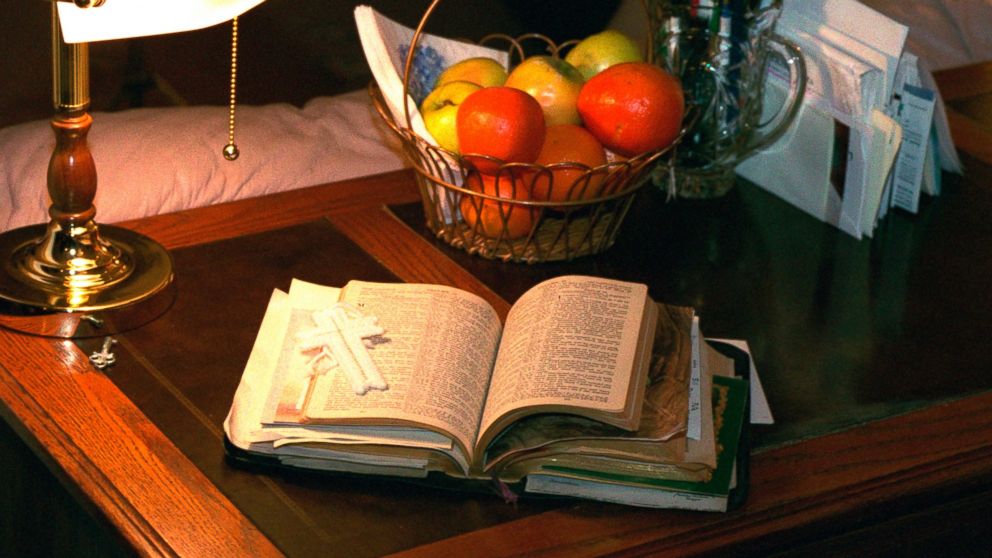 He is so right, we are very meticulous about what we use to 'feed' our cars and totally careless, unaware or indifferent about what we feed ourselves and our kids. Very few people seem to know that what we consume on several occasions are poisons (mistakenly eaten as foods) which could result in a premature death after continuous usage over several years.
See you in part 2 of this article.
Here's to Good health,
FEATURED VIDEO: Bodyhealthsoul Fitness Yoga Part 1 (Introduction)

We are what we repeatedly do. Excellence, therefore, is not an act but a habit.
- Aristotle
++++++++++++++++++++++++++++++++++++++++
This article is written by Foras Aje, an independent researcher and author of "Fitness: Inside and out", which provides tips on how to improve and maintain your health using all natural methods. For more information on these guidelines: