Bible Tip #4 For Better Health-Do NOT Forget to Pray!
I believe we should all also REALLY PRAY A LOT! The bible says to pray without ceasing (in 1 Thessalonians 5:17) and I believe this is of an especial significance to us as Christians.
For me, I verbalize and talk to God like He was there. I suspect some people may have seen (or heard) me and thought I was insane. So, when I am in public, I put on my headphones or find very discreet places or if I am really moved, I just let it out and really don't care what people think-as long as God knows I ain't crazy!
But seriously, really, REALLY pray and talk to God like you would a close friend, relative & Person that you depend on. For me, I have noticed that when I do that, I either get new insights and ideas to solve problems or for growth in several aspects of my life. At times, I even go as far as to flip a coin or cast lots like the disciples of old did in acts 1:26 and 95% of the time, it does work, if it's line with God's will. (I figure the other times either His response was "not to respond" or "My son, now you know better than to ask me about that…!" or "My son, I believe you can figure this out on your own!"
Friends, do you remember the story of the parting of the Red Sea?
In Exodus Chapter 14: 15 God said to Moses "Why are you crying out to me? Tell the Israelites to move on. Raise your staff and stretch out your hand over the sea to divide the water so that the Israelites can go through the sea on dry ground
The take away message here is sometimes in life, we have the tools to fix our own problems only if we use them. Then again, God had to remind Moses of that, so perhaps there will be times when he may have to remind us of this same fact.
So, on a related note, for any health challenges you may be facing, this blog and its core eBook (below) and related articles may be a tool of sorts if indeed the information here is used to the best of your abilities.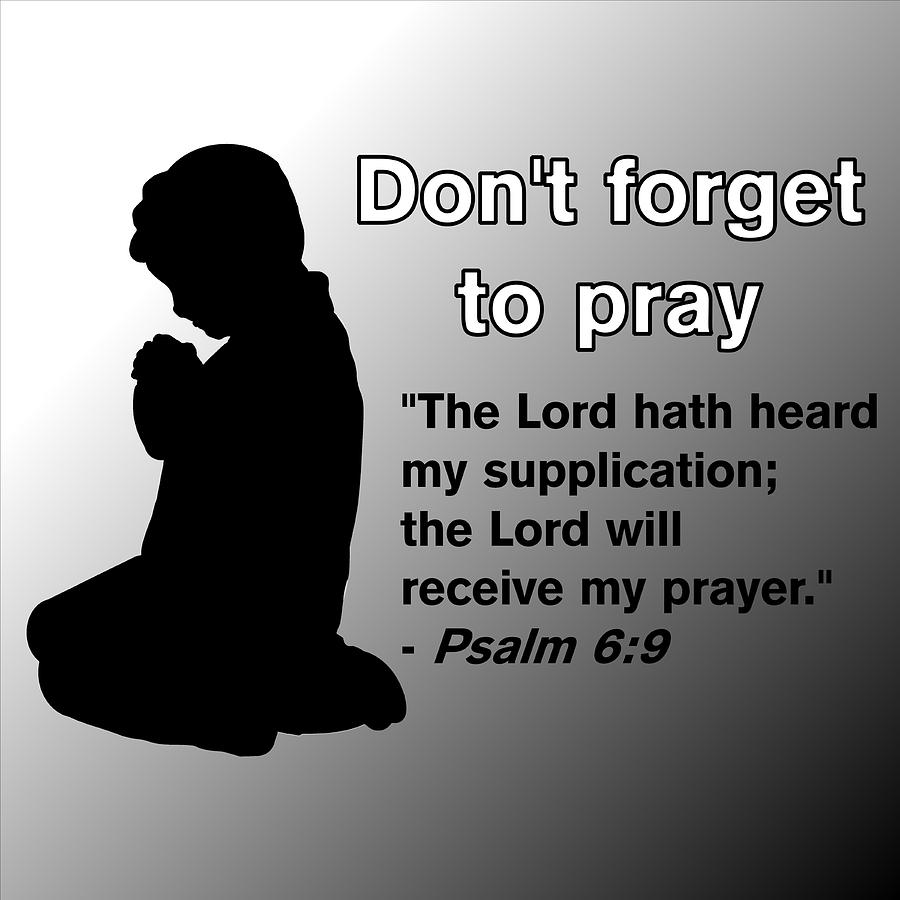 To Great Health and Happiness,
Foras Aje is an independent researcher and author of "Fitness: Inside and Out", a book on improving physical and mental health naturally with a Bible-Based Diet and Exercise. For more information on this book or other natural health tips, visit his site at http://www.bodyhealthsoul.com/

Great spirits have always encountered violent opposition from mediocre minds.
– Albert Einstein
++++++++++++++++++++
This article is written by Foras Aje, an independent researcher and author of "Fitness: Inside and out", which provides tips on how to improve and maintain your health using all natural methods. For more information on these guidelines: